Ville e Castella is one of the most evocative Festivals in the region Marche. Ville e Castella gathers culture and knowledge across the stunning countryside of the Province of Pesaro and Urbino in the region Marche. Famous scholars and artists meet and share experience, studies, knowledge and creativity in a magical environment, among natural landscapes and hills, every year for more than one month during the summer.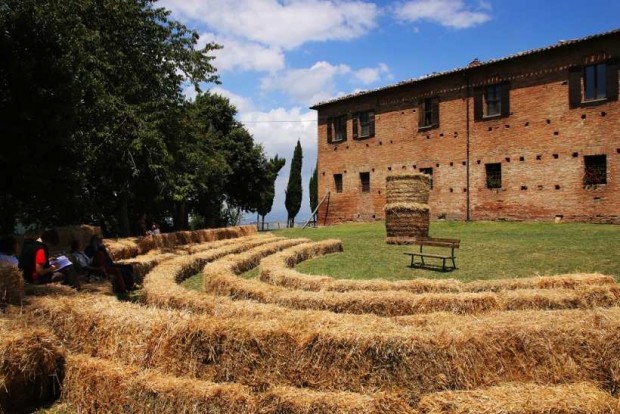 This year Villa e Castella will take place from June 16 until July 27 with an exciting program!

What is Ville e Castella?
The event takes its name from the Cultural Association Ville e Castella and from the Artistic and Organization Management of Nino Finauri and Paolo Frigerio. The idea of the event comes from the land, farming and its products. The region Marche is a place where agriculture is impressed into history and tradition. Thanks to Ville e Castella it gets celebrated, bringing arts and every kind of knowledge – from technology to human sciences – into this plain, though historical, environment. A series of events try to create bonds, thoughts, debates, in the most natural way.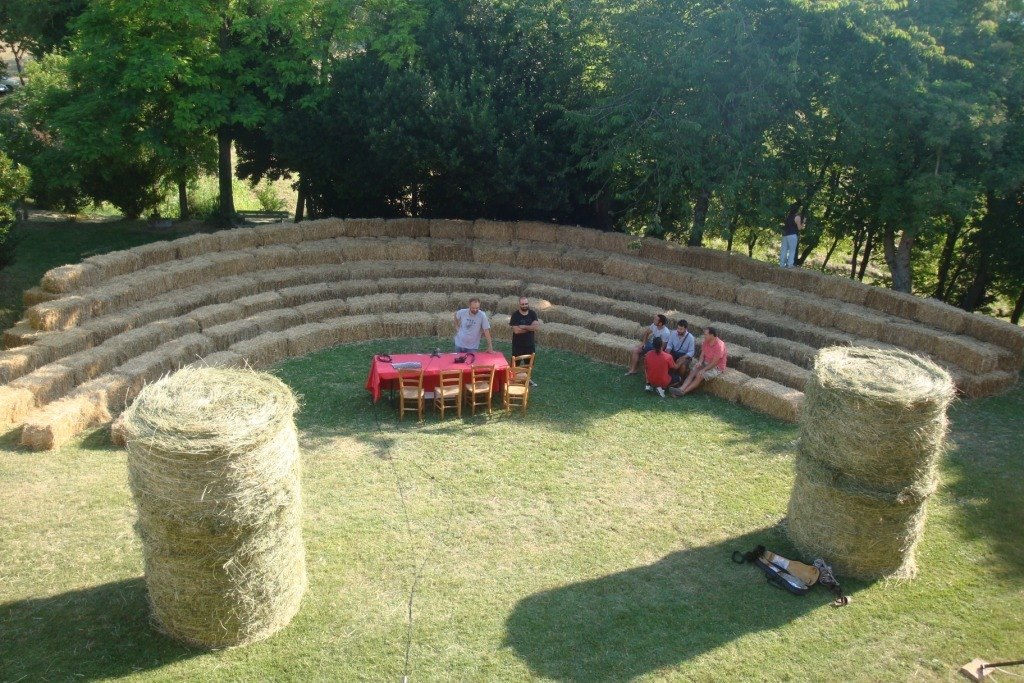 2018 edition
The year 2018 is the celebration of individual freedom, of our land and of ourselves. A hundred years from the end of World War I and fifty years after the young movements of 1968, Ville e Castella gathers to celebrate together the search for freedom, changes and reconstruction. A post on the official website quotes: "Non che il festival voglia celebrare qualcosa, ma prendendo spunto da queste ricorrenze, parleremo soprattutto di libertà, di cambiamenti, di rivoluzioni, di politica, di crescita personale e di sensibilità ambientale. [It's not compulsory to celebrate something in particular, but being inspired by those anniversaries, we will mostly talk about freedom, changes, revolutions, politics, personal growth and environmental awareness.]"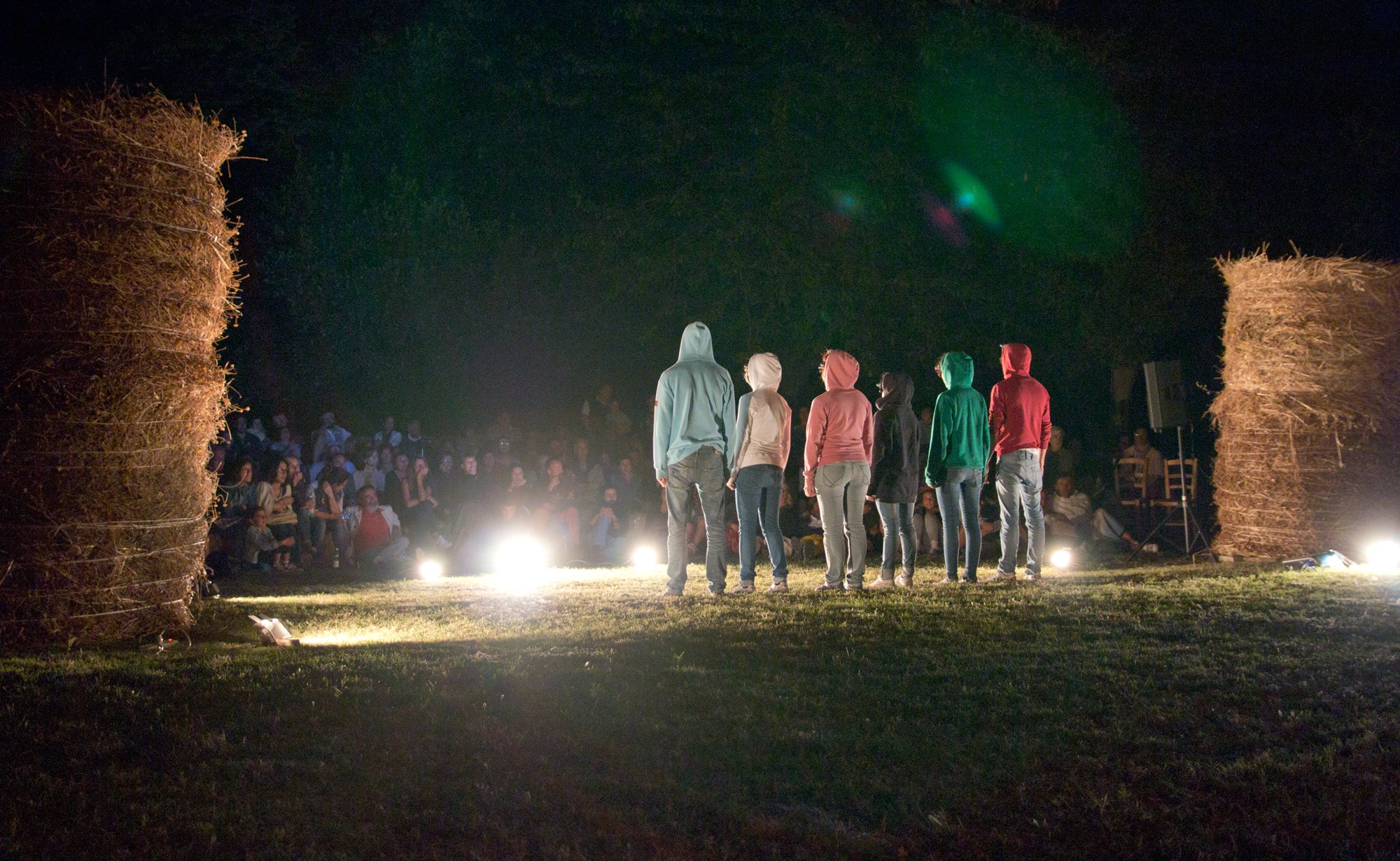 The 22nd edition will take place from June 16 to July 27 (actually, the first edition of the Festival was in 1992, but had a hiatus from 2002 to 2008). In the stunning landscape of the borgos of Pesaro and Urbino, among farms and fields, evocative castles and medieval walls you will have the chance to attend a book presentation, a theater play, poems reading, debates with experts, a music show and many more…
The program will be published soon, for further information please visit the website of the event, no tickets are required: www.villecastella.it