My name's Andrea Vici and I'm an architect, just like my father, my grandfather and my great-grandfather were.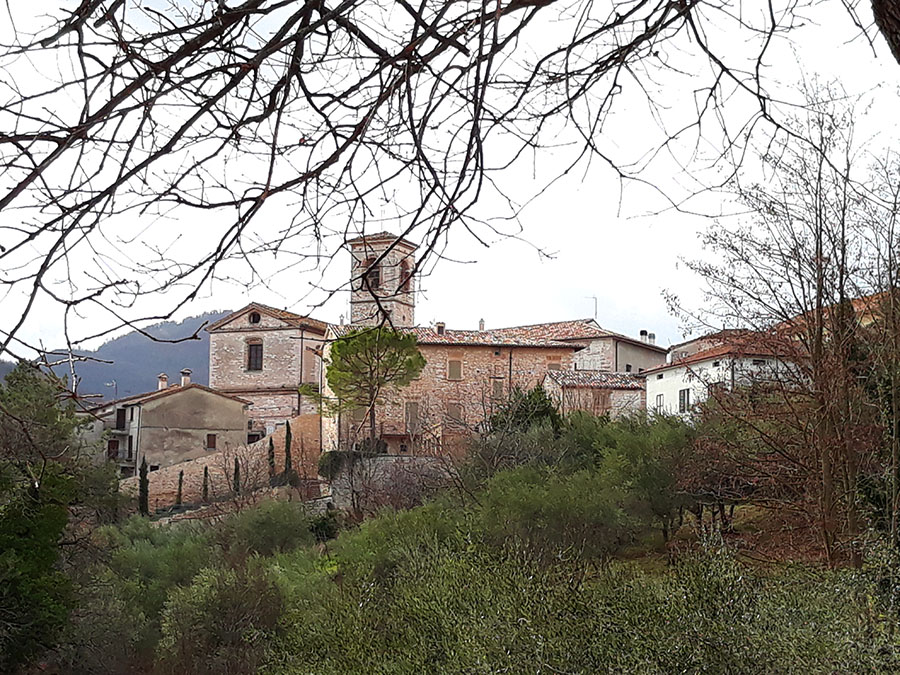 I was born in 1743 in this Palace (of Arcevia), later became First architect of the Fabric of Saint Peter and First Engineer of the Congregation of the Waters of the Papal State, a much larger state in the Eighteenth century.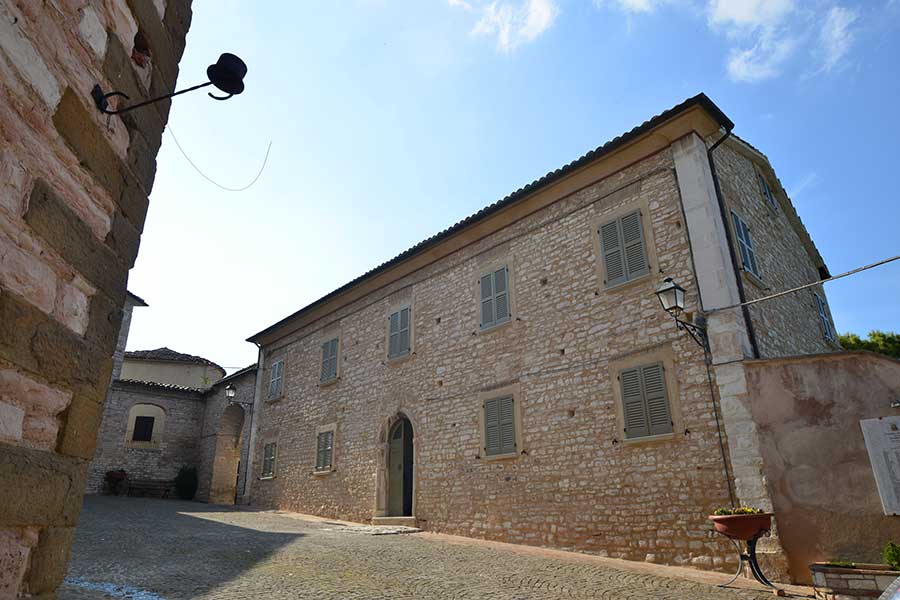 I used to work with Luigi Vanvitelli for the project for the Reggia di Caserta, and later I became Permanent Principe, before Antonio Canova, of the famous Academy of Saint Luke.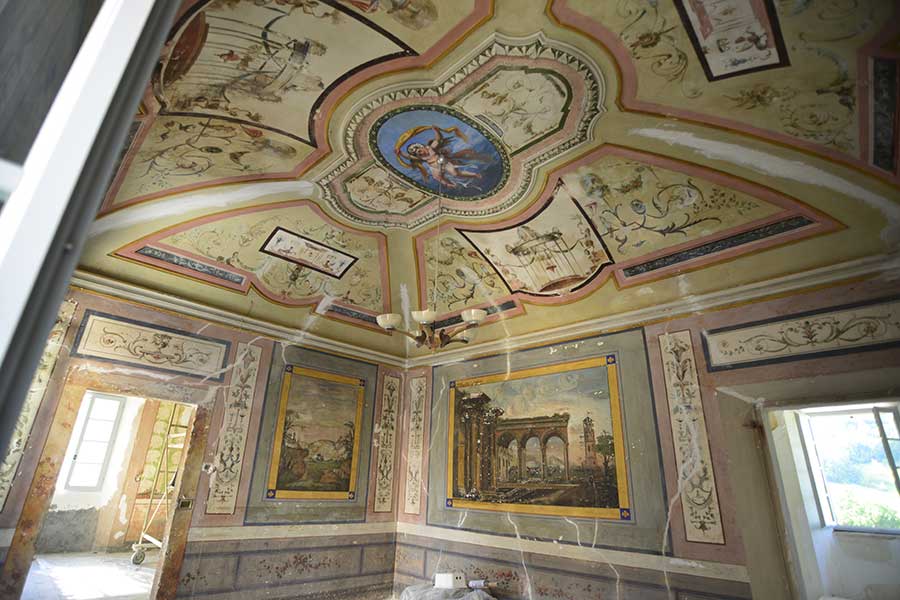 I am a successful person born in a small borgo of the region Marche, expert in my profession thanks to my ancestors, who built several stunning palaces and churches in Jesi, Loreto and Fano.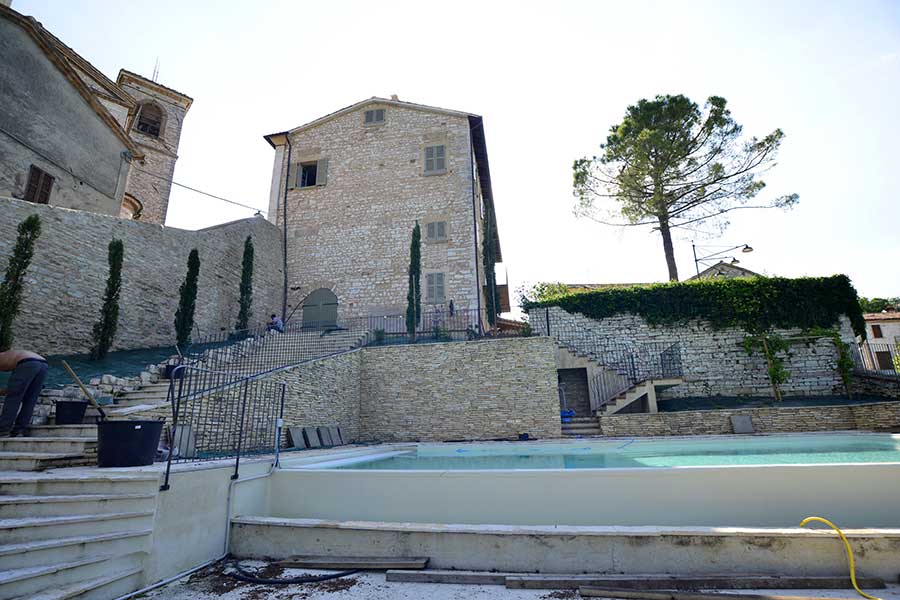 Quite unbelievable – isn't it? – that someone like me, born in those isolated areas immersed into a natural landscape and an untouched architecture, could ever work for queens and kings, popes and princes, and worked together with famous architects, sculptors and painters. I became rich and famous; I travelled everywhere and lived a wealthy life in Rome. I never forgot my own fatherland, indeed; I always kept the region Marche in my heart.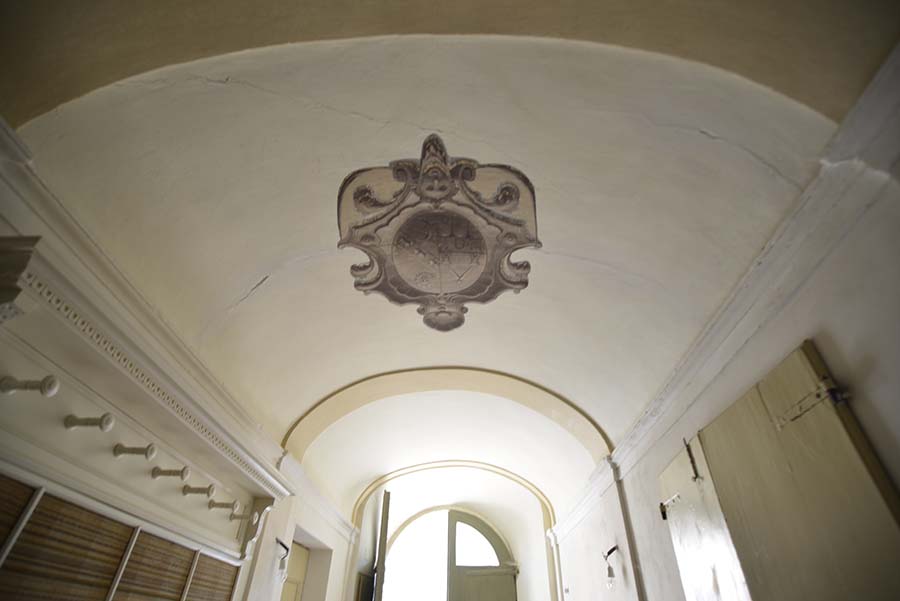 I'm happy that today my place has come back to life…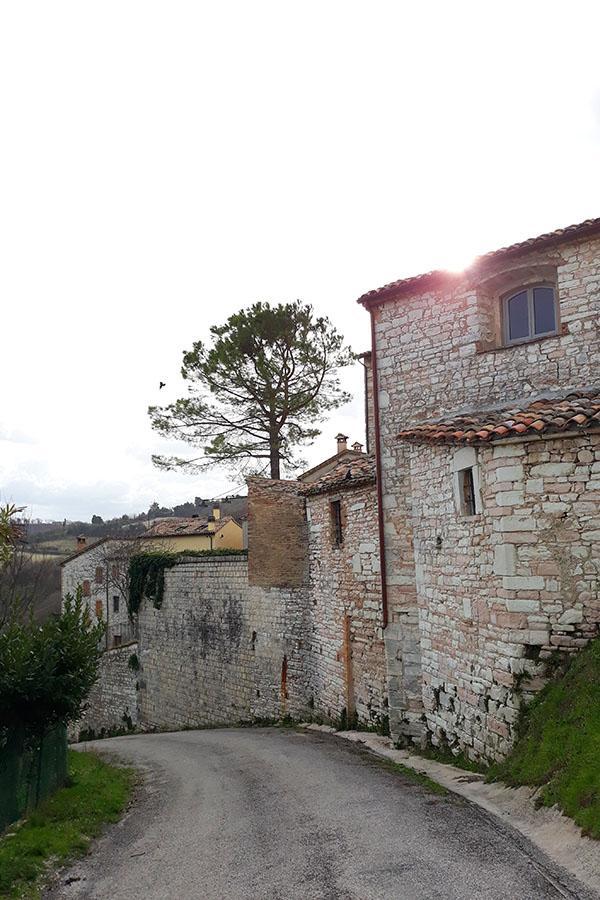 P.S.: the Palace where Architect Andrea Vici was born is in Palazzo di Arcevia. A borgo immersed into the green hills between the provinces of Ancona and Pesaro-Urbino.