"The riches of Italy it's likely to be in one single region, more than anywhere else, in the region Marche, indeed."
It is the beginning of a book written by Vittorio Sgarbi where he describes more in general the treasure of Italy.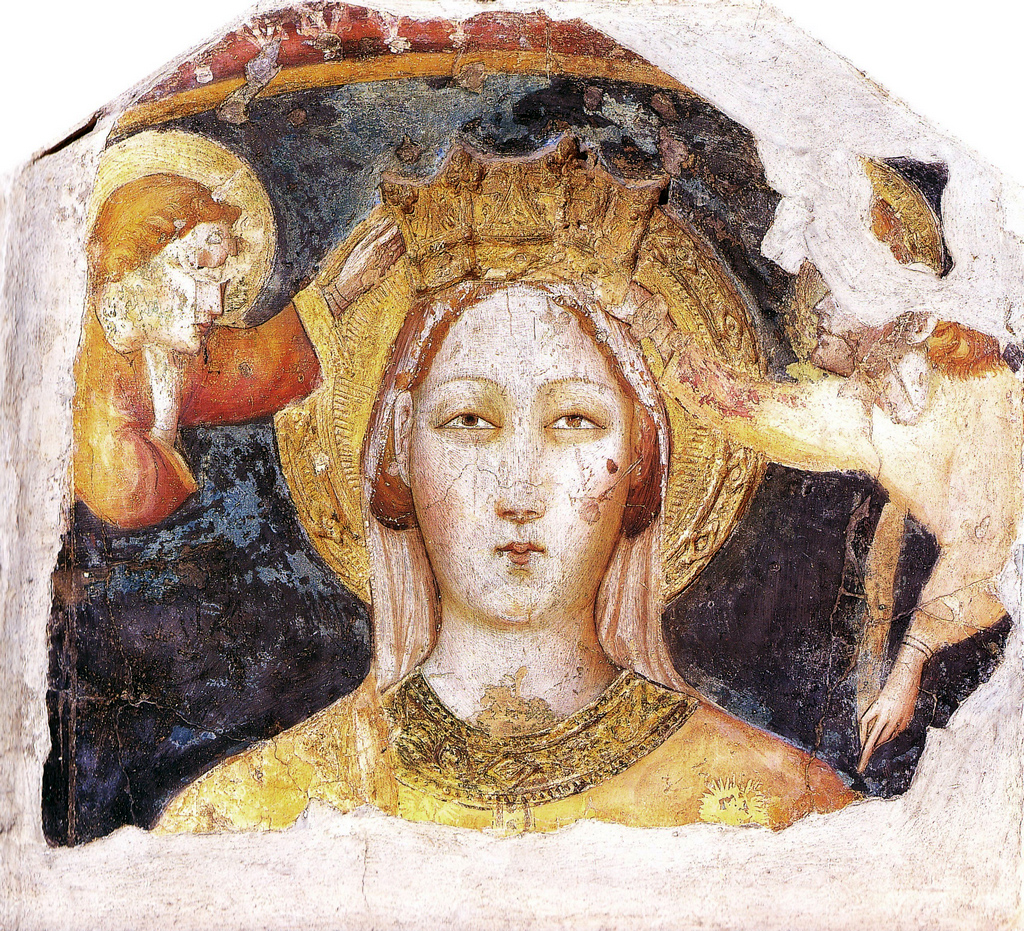 One of the most interesting and surprising maestro of the late Gothic period and early Renaissance was educated in Ancona: Olivuccio da Ciccarello.
He comes from Camerino but settles in Ancona, a seaside city of no small importance, where different traditions coexist, and where you can feel the long shadow of Byzantium and contaminated painting in the first place.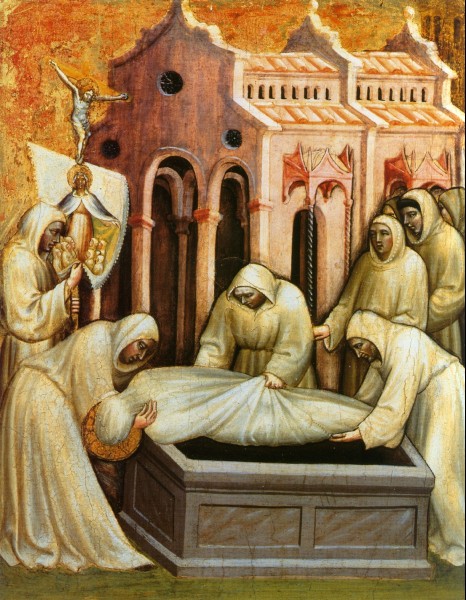 Ancona at Olivuccio's times is a small Venice and its commissions are mainly on the coast, from the Piceno to the Romagna. He is a painter on wood, a material that is perhaps safer than canvas, the backgrounds are predominantly in gold and the figures are fixed, hieratic, but there is no lack of poetry that goes beyond, that sacredness that separates and leads to an unknowable world to which we all long for, but which is good to remain there and remain unmixed: the sacred must remain sacred, as required by the Eastern Trinitarian doctrine, which in a certain sense refers to the ancestral tradition of the Platonic and Gnostic East.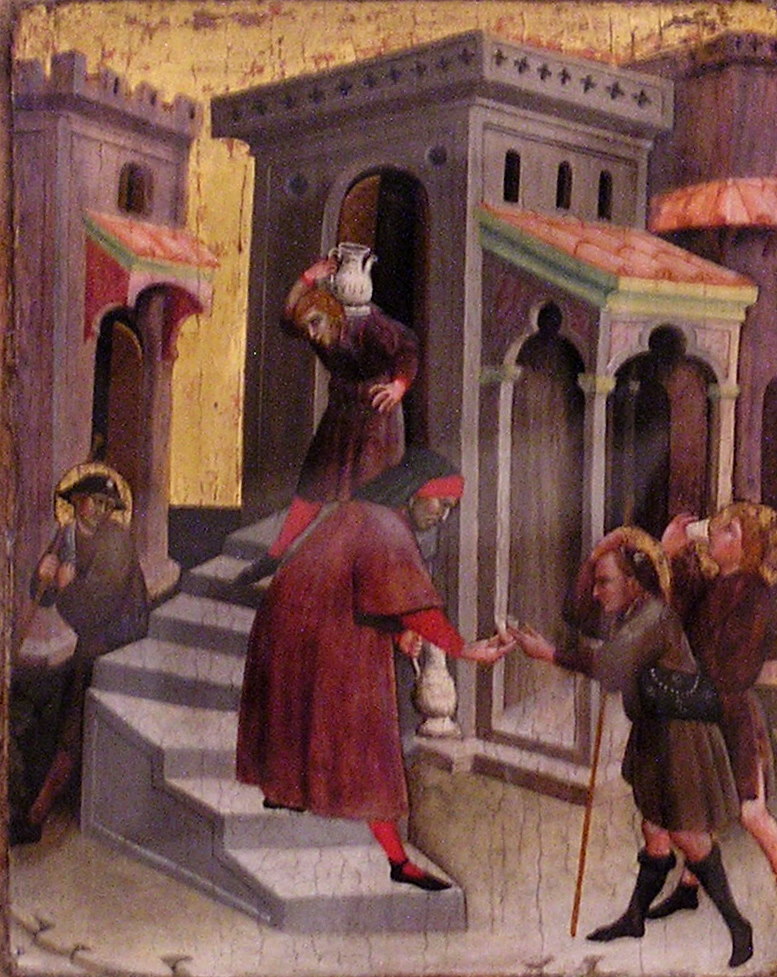 But we are in Italy anyway and one of the characteristics of Italian art is its continuous transformation, as will be seen later on.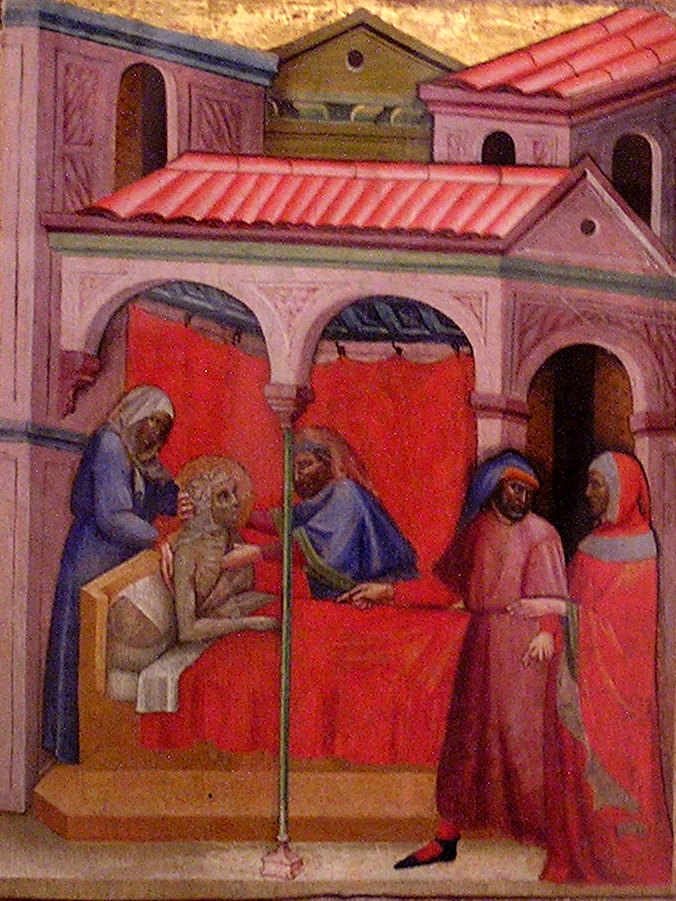 The tenderness of the figures painted by Olivuccio di Ciccarello and the mastery in the use of color produces extraordinary effects that deserve to be re-evaluated, he is part of those fifteenth-century painters who will take up space in this blog, perhaps because – quoting Sgarbi – "all that that Italian painting has thought and conceived is found in the region Marche".
Tags:
Quattrocento nelle Marche
,
Rinascimento nelle Marche